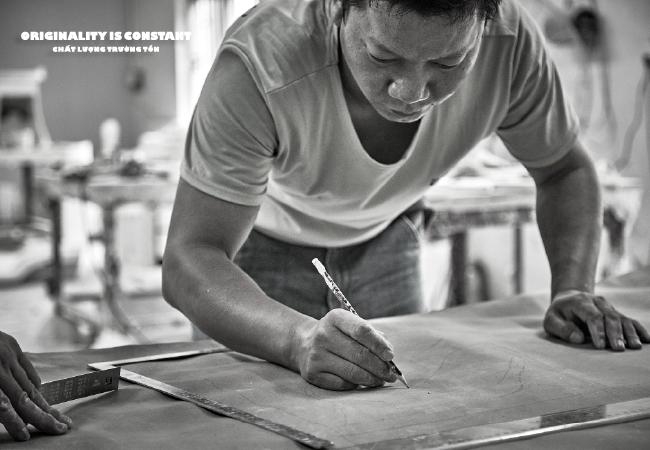 BASICS INTENSIVELY INVESTS IN PRODUCT RESEARCH AND DEVELOPMENT
Basics invests at a high degree in product research and development, in anthropometry study, and in laboratory system at our factories. As a result, we can create pioneering and high quality products, which have unique designs (being mild and pure, easy to clean and having few angles), suitable and comfortable sizes and meeting full need of architecture standards as well as consumer's tastes.
Taking creativity as the motivation to develop, Basics always strives ourselves to reach the distinguished  characteristics and values in each Basic's high-end product and service.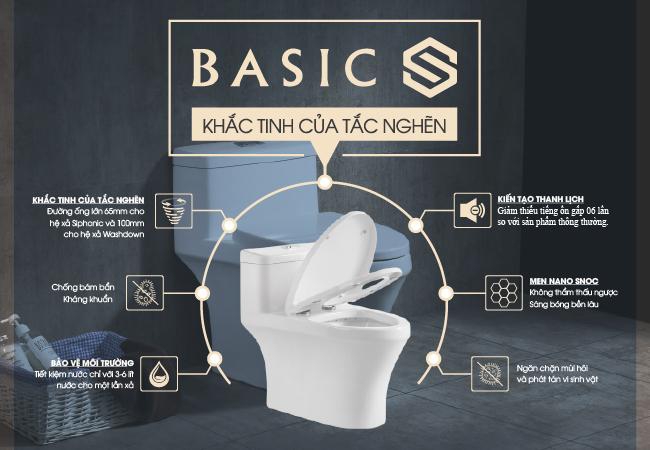 BASICS ALWAYS LISTENS AND RESPONDS
Basics Sanitary Ware is created to meet the strict requirements of aestheticism from architects, everlasting quality requests from construction engineers and the solutions for highly concerned problems from end-users:
·        Being the enemy of blockage with big water pipes, 65mm for Siphonic system and 100mm for Washdown system.
·        Bringing to your bathroom the immaculate cleanliness simply with one flushing.
·        Applying the know-how of the Nano Snoc enamel, kilned at 1280°C, preventing the reverse absorption and dirt accumulation, making the ceramic surface steadily clean even after long time using.
·        Using inclined centrifugation   and monolithic extrusion technology to make aesthetic, safe and reliable products for end-users.
Choosing the most suitable spare parts to synchronize the  overall quality of Basics products at the time being and in the future.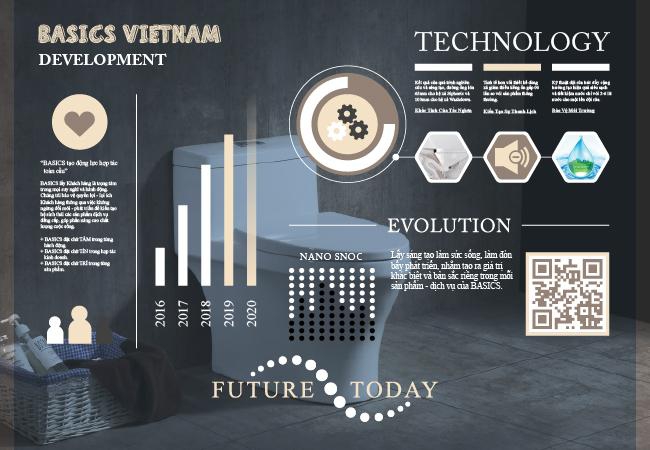 BASICS COMMITS TO CREATE A SUSTAINABLE DISTRIBUTION CHANNEL
With the aspiration of creating core values for consumers, Basics Vietnam we are constantly and endlessly doing research and development in order to provide high quality, useful and user-friendly products.
Along with the provincial distributors and the authorized dealers, we are working together to build a stable commercial policy. Basics Vietnam pledges to create a sustainable distribution channel which leads to the increasingly wide and deep development of the Basics brand.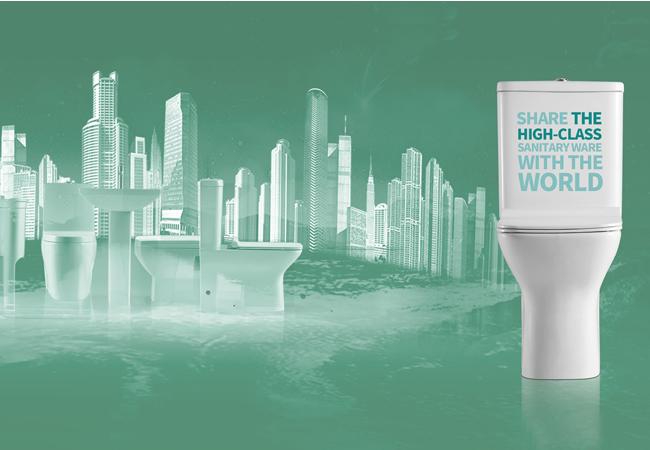 BASICS BUILDS THE GLOBAL COOPERATION VALUE
GOOD WILL

in every activity

TRUST

in business cooperation

KNOWLEDGE

in every product